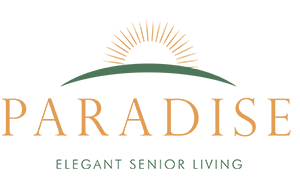 - A Home Away from Home -
At Beit Shalom we make our residents feel right at home by offering many amenities and services. We strive to accommodate every need so our residents will be free to enjoy their well-deserved retirement years.
We are a family owned business that values the people in our lives who have loved, care, and been there for us. Because of this, we understand and empathizes with the families we care for and aim to provide the best care imaginable – One where a person dignity is not compromised and family members feel at peace.
EXPERIENCED PROFESSIONALS​
Our resourceful staff is a group of warm, caring, individuals who are genuinely dedicated to offering personalized service willingly- with confidence and a smile! A positive spirit constantly surrounds our hard-working team.
Our residents' social and emotional needs are just as important to us as their physical wellbeing. It is important to us to discuss with each resident their favorite activities and interests. We then continuously tailor our activities and events schedule in order to ensure every resident has their needs met.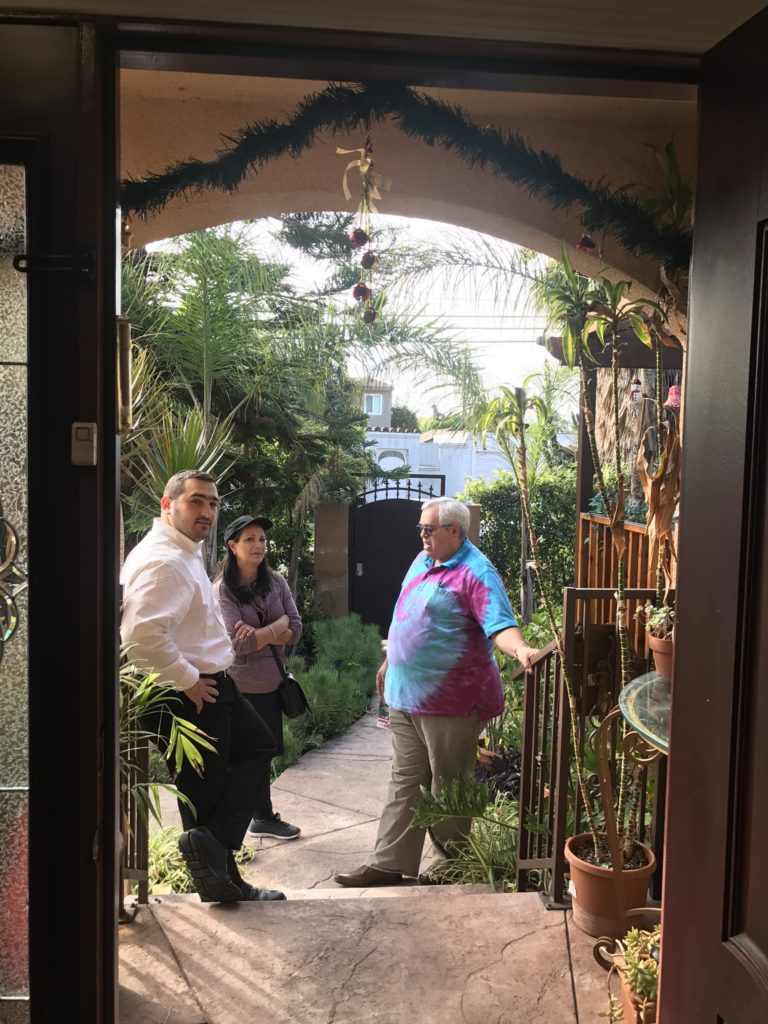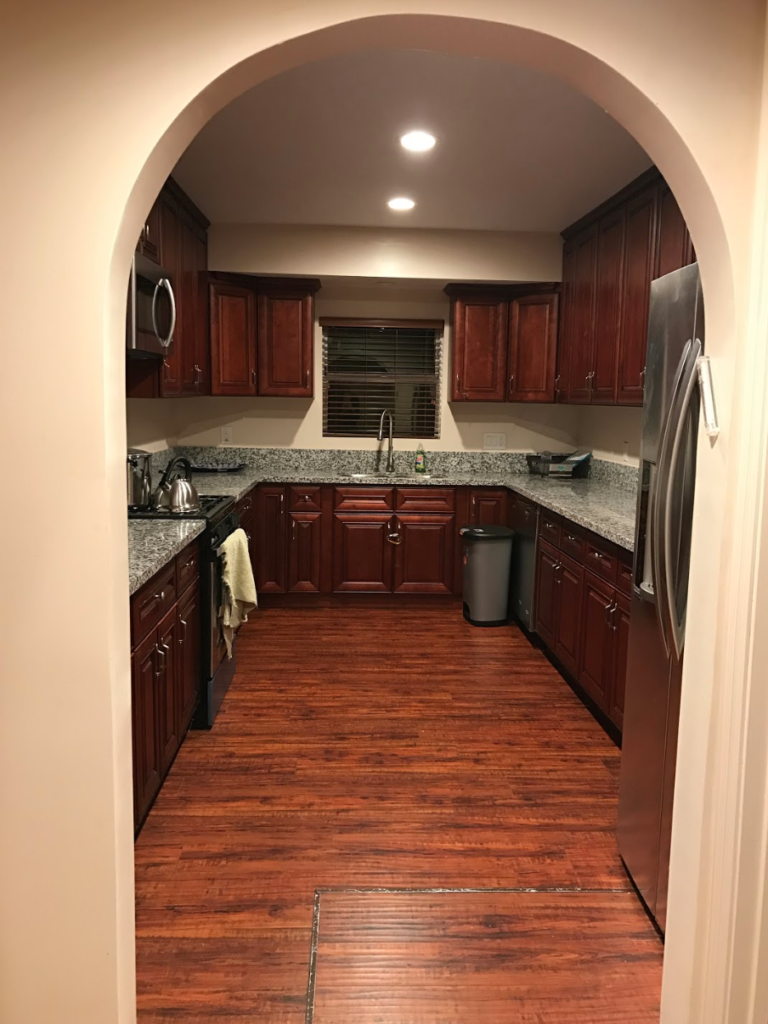 I've worked with Eilat for many years and she's always taken good care of the patients. I highly recommend her communities.
Eilat and her team are absolutely amazing in every way. Eilat is the kindest, sweetest, most attentive lady, who is a true angel to all her residents. We couldn't be more thankful for them. I recommend this home to absolutely anyone and everyone. I couldn't have better things to say.
My loved one is staying here and this is the absolute most amazing place i have ever tried out . They show so much support and love everyday . I recommend Beit Shalom to everyone that is looking for a 10/10 star place ! Excellent Excellent Excellent!!!!!!
This is a truly caring and loving home to put your loved ones in. No words can express how wonderful and giving the owner has been has been. They will really give you the time to hear all of your family member's needs and concerns. They do whatever they can to help you and make you feel confident. I would definitely recommend this place. It's a very hard decision to make when putting a loved one into assisted living. I interviewed with a lot of places and couldn't find the right fit. This place will really make you feel at home and at ease. I am so grateful.
I cannot say enough about this place. Eilat and her staff are so warm and caring, they gave my grandmother incredible quality of life in her last year. Imagine how it feels to see pictures of your grandmother, who has had Alzheimer's for a decade -- having fun on the beach! Eilat treated her sincerely as one of the family and my family could not be more grateful.
"A well deserved tranquil home serving the physical, emotional, and social needs of each resident."