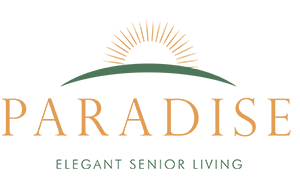 – A Home Away from Home –
About
At Beit Shalom we make our residents feel right at home by offering many amenities and services. We strive to accommodate every need so our residents will be free to enjoy their well-deserved retirement years.
We are a family owned business that values the people in our lives who have loved, care, and been there for us. Because of this, we understand and empathizes with the families we care for and aim to provide the best care imaginable – One where a person dignity is not compromised and family members feel at peace.
BUs. License

#197609316
Office Number

(818) 390-0799
Location

1931 Preuss Road,
Los Angeles, CA 90035
EXPERIENCED PROFESSIONALS​
Our resourceful staff is a group of warm, caring, individuals who are genuinely dedicated to offering personalized service willingly- with confidence and a smile! A positive spirit constantly surrounds our hard-working team.
Social Events
Our residents' social and emotional needs are just as important to us as their physical wellbeing. It is important to us to discuss with each resident their favorite activities and interests. We then continuously tailor our activities and events schedule in order to ensure every resident has their needs met.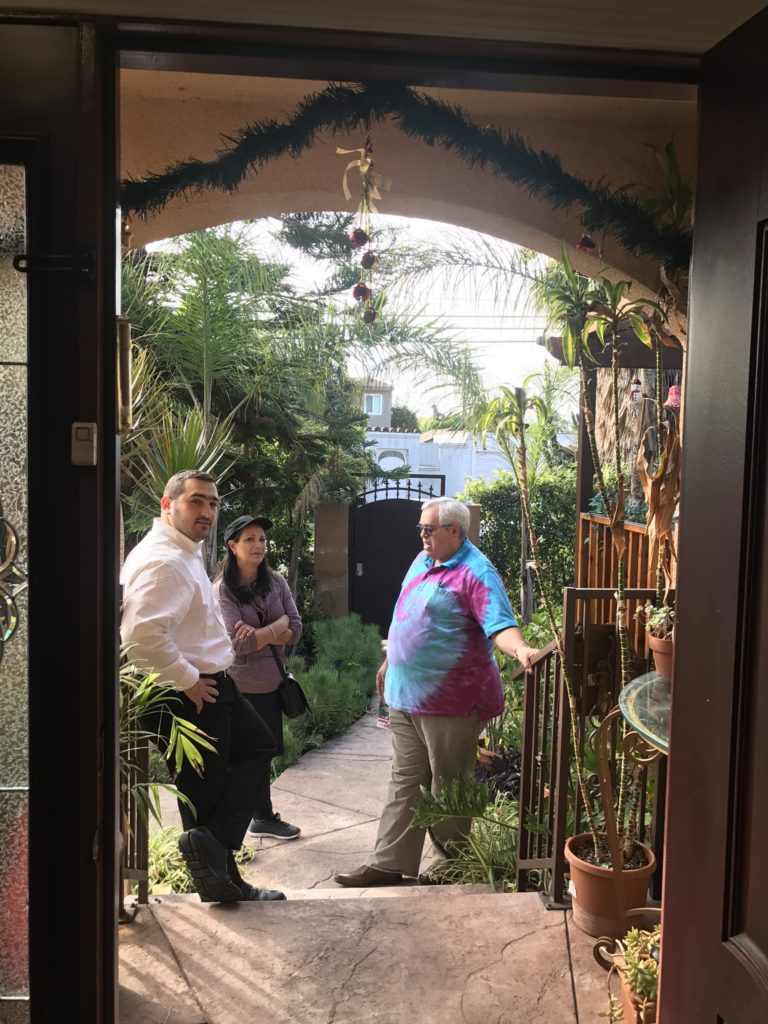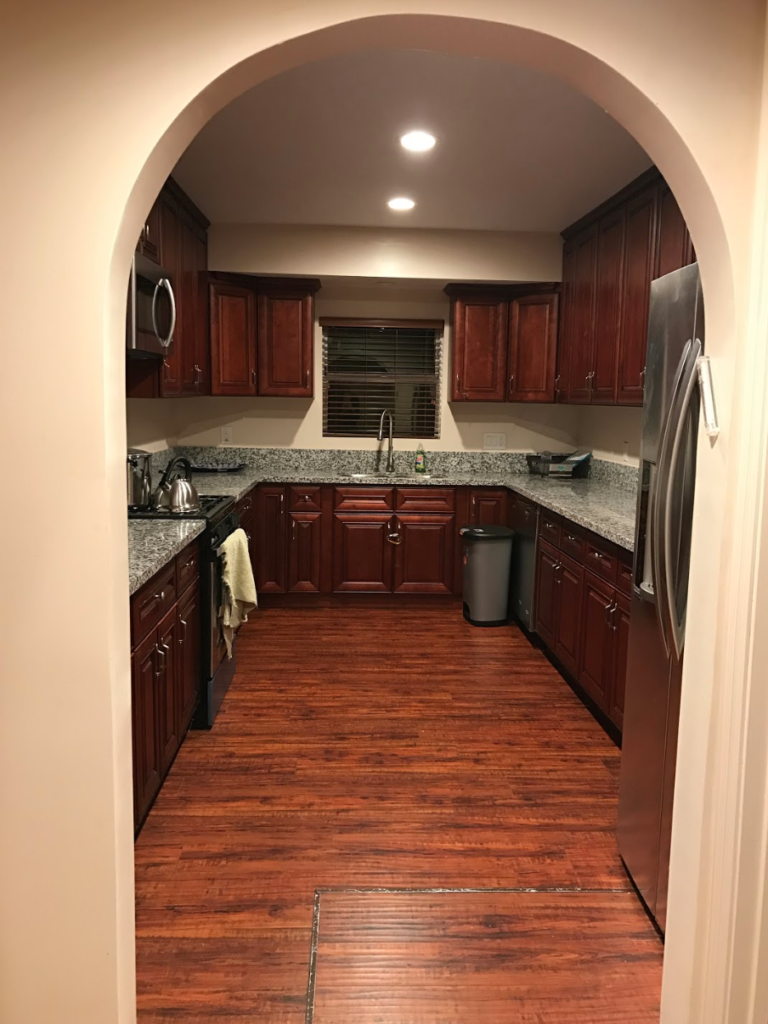 Yelp Testimonials
5 Star Rating on Yelp!
I've worked with Eilat for many years and she's always taken good care of the patients. I highly recommend her communities.
Charles B.Long Beach
Eilat and her team are absolutely amazing in every way. Eilat is the kindest, sweetest, most attentive lady, who is a true angel to all her residents. We couldn't be more thankful for them. I recommend this home to absolutely anyone and everyone. I couldn't have better things to say.
C. L.West Hollywood
My loved one is staying here and this is the absolute most amazing place i have ever tried out . They show so much support and love everyday . I recommend Beit Shalom to everyone that is looking for a 10/10 star place ! Excellent Excellent Excellent!!!!!!
April M.South Gate
This is a truly caring and loving home to put your loved ones in. No words can express how wonderful and giving the owner has been has been. They will really give you the time to hear all of your family member's needs and concerns. They do whatever they can to help you and make you feel confident. I would definitely recommend this place. It's a very hard decision to make when putting a loved one into assisted living. I interviewed with a lot of places and couldn't find the right fit. This place will really make you feel at home and at ease. I am so grateful.
Sarah R.Los Angeles
I cannot say enough about this place. Eilat and her staff are so warm and caring, they gave my grandmother incredible quality of life in her last year. Imagine how it feels to see pictures of your grandmother, who has had Alzheimer's for a decade — having fun on the beach! Eilat treated her sincerely as one of the family and my family could not be more grateful.
Mya S.Los Angeles
Previous
Next
The Program
24 Hour Staff

Staff are present around the clock to support & care for your loved ones
Hygiene

Assistance with bathing, grooming, and other personal needs.
Medications

We monitor and assist with medications.
Dinning

Three carefully planned, nutritious meals daily, with special accommodation for dietary needs and preference.
We also provide home baked snacks and fresh beverages available 24 hours.
Cleanliness

Maid and personal laundry services for each resident.
Transportation

Planning and arranging of transportation to and from appointments and activities.
Social

Numerous activities, exercise, and social events.
Amenities
Lodging accommodations in private and semi-private rooms.
Rooms can be furnished with furniture provided or with the resident's own furniture.
Cable TV in each room at no extra charge, with over 100 channels including news, sports, and classic movies and TV shows.
Telephone available for use.
Unlimited WIFI available throughout the facility.
On site library with books, puzzles, games, cards, and more all available for resident's use.
Weekly live music, movie, and bingo days and daily exercise sessions.
Beautiful outdoor garden with flowers, trees for shade and privacy, and a calming fountain.
Dining
Breakfast, lunch, and dinner prepared daily on site by our experienced chefs.
Snacks served throughout the day and avail­able 24 hrs upon request.
Home health aides, physical and occupational therapists can be arranged to facilitate rehabilitation.
All medications are centrally stored and dispensed by specifically trained caregivers. Medications are dispensed in accordance with doctor's orders.
Medication records with information such as, medication name, strength, prescribing doctor, and instructions is maintained at the facility at all times.
Registered nurse on call and periodic nurse visits to address resident questions and concerns.

Patient Forms


identification & emergency report


physicians report


consent for emergency medical treatment


Record of Client's safeguarded cash resources


Personal rights

Paradise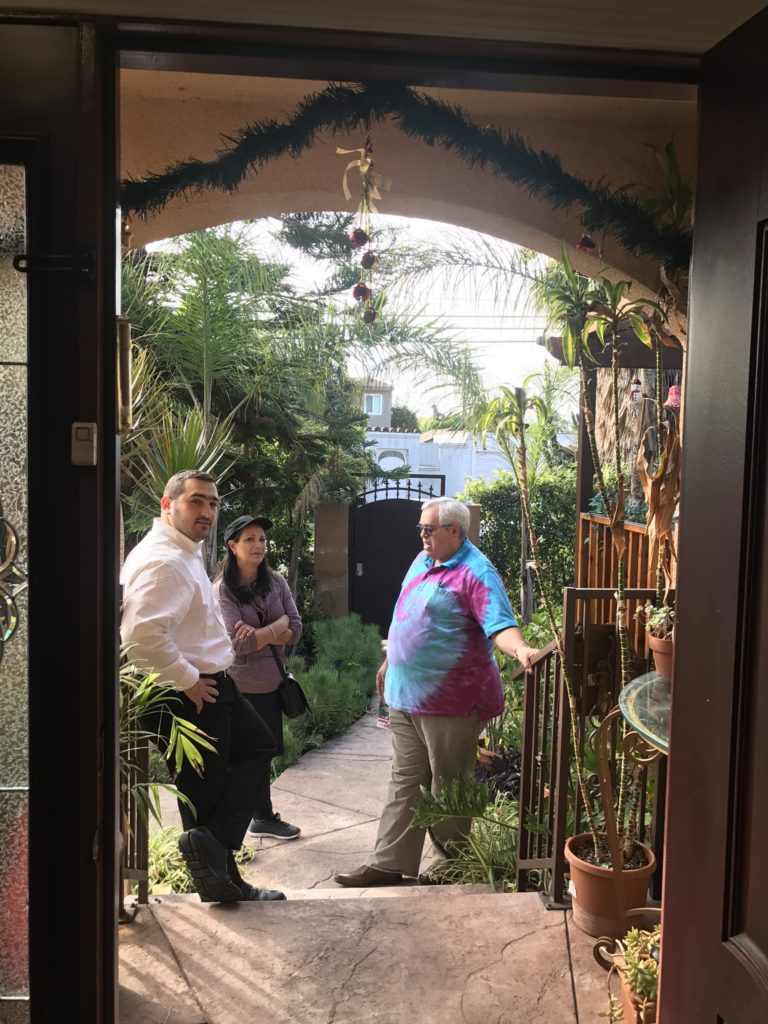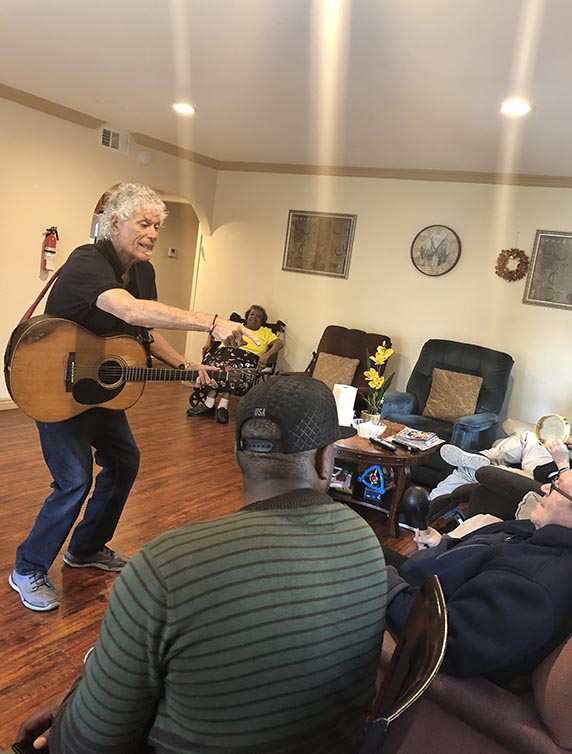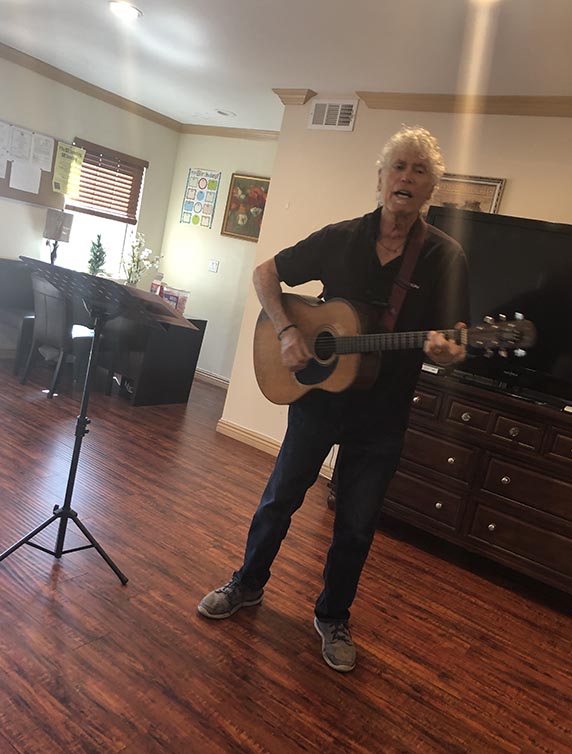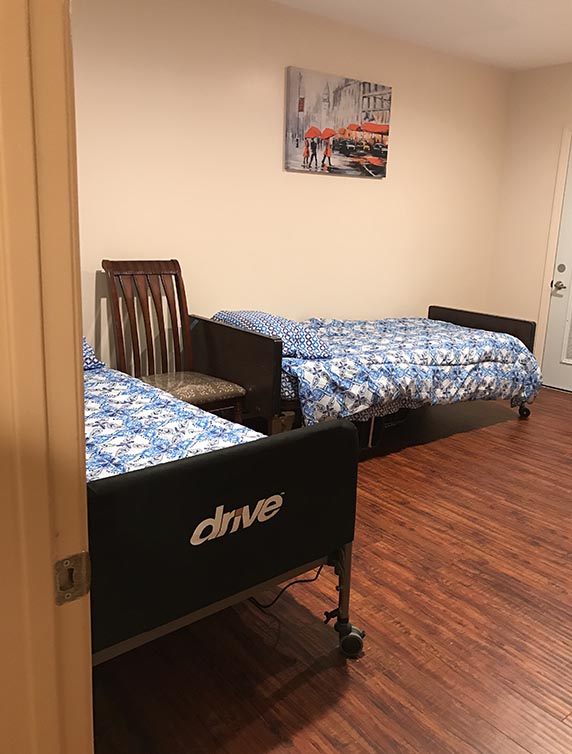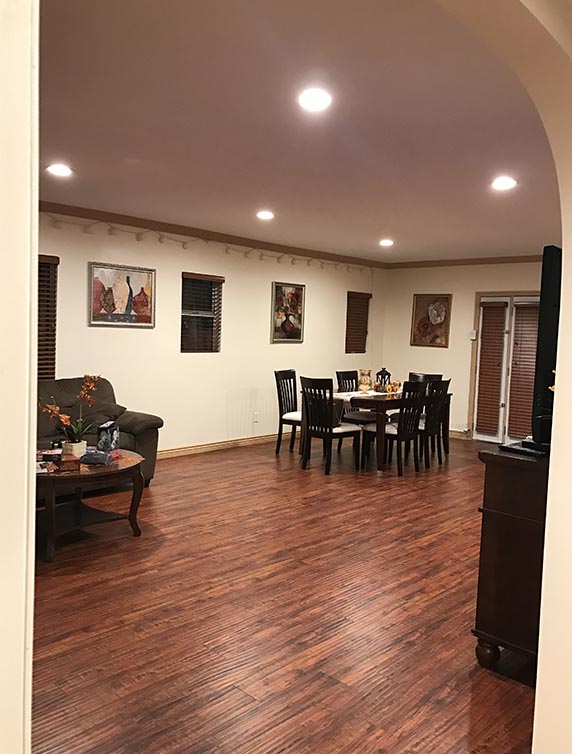 "A well deserved tranquil home serving the physical, emotional, and social needs of each resident."
contact info
Telephone

(818) 390-0799
Email

bshalomrcfe@gmail.com
Address

1931 Preuss Road
Los Angeles, CA 90034
License

# 197609316
Questions?